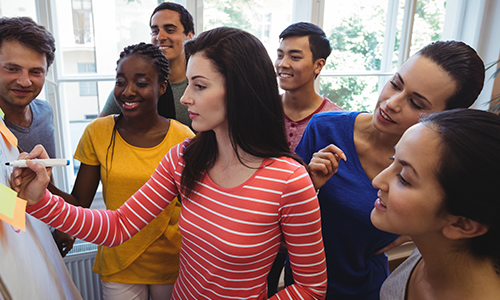 Next October may feel like it is a long time away, but it is never too early to start planning for the first annual Quantitative Ethnography conference! This event will be held Saturday, October, 19th through Tuesday, October 22nd at the University of Wisconsin-Madison.

This conference will be a great opportunity to present your research, learn new methodological techniques, and network with other researchers passionate about quantitative ethnography. Since this is the first conference of its kind, we are hoping to encourage work from a wide range of disciplines, and also work that is in its formative stage. The goal is to help build the QE community and to share ideas, methods, resources, and inspiration.

More information, including how to submit your papers or poster, will be sent out early next year, but we wanted to give you a heads up so that you can start planning now.
Questions? Contactepistemicanalytics+ENA@gmail.com.